We had a fantastic going away party for Ian and Andrea this past Friday, thank you to Tam and Greg for getting such great pictures! If anyone else was able to pics of the rest of the crowd, I'd appreciate if you could send them my way. :)
Enjoy these and hope to see you at our next STEAM on Friday April 10th when STEAM becomes a regular EVERY Friday event!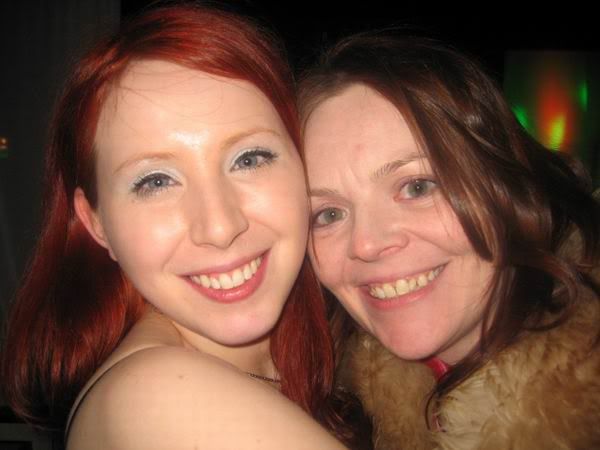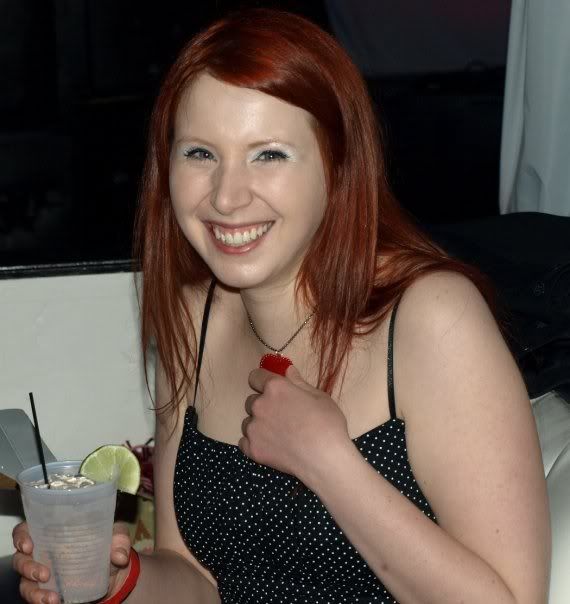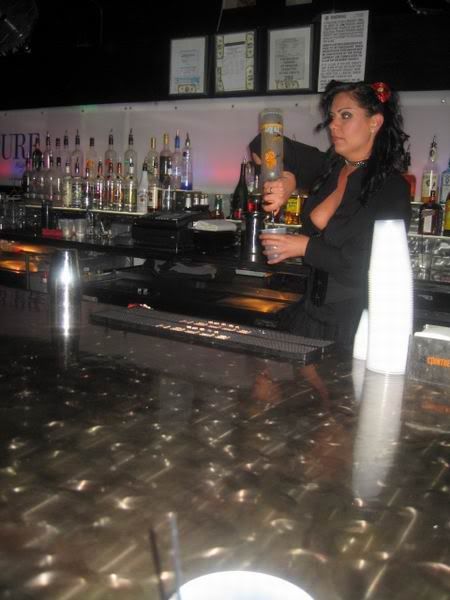 Suz at the bar! :)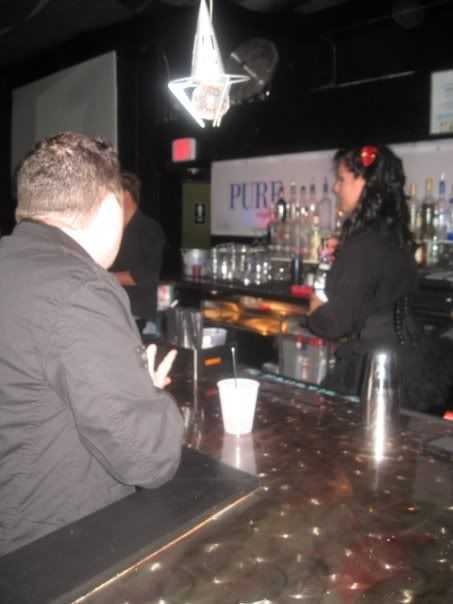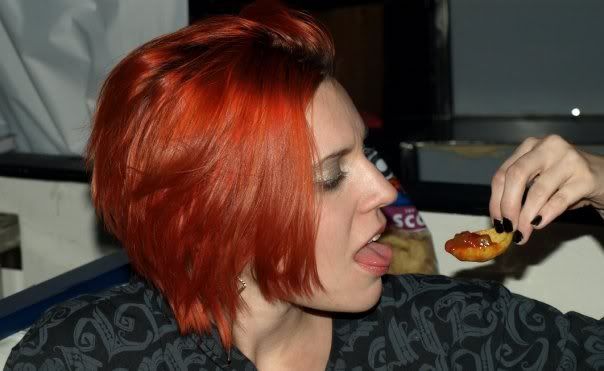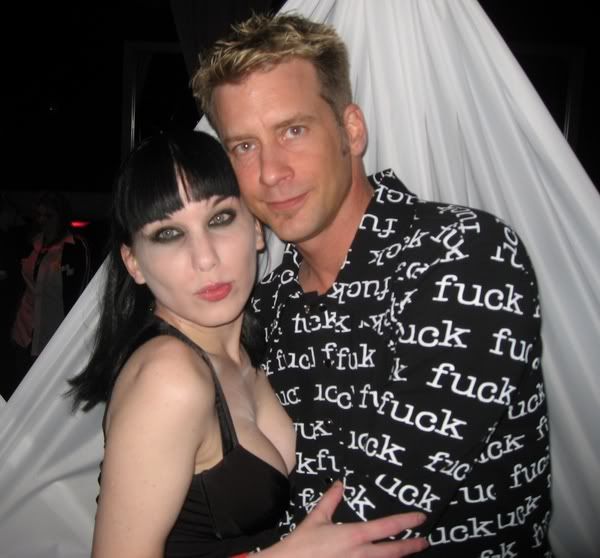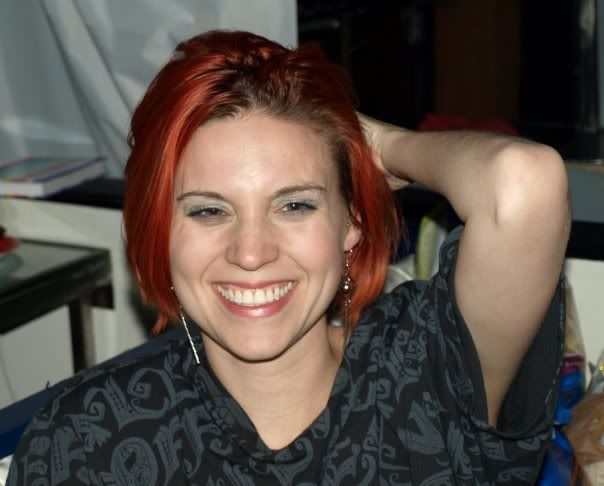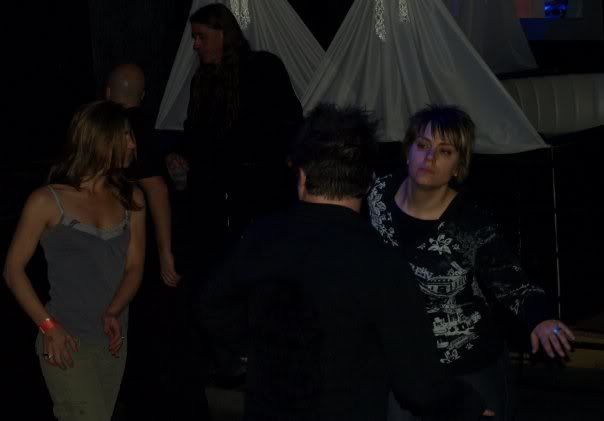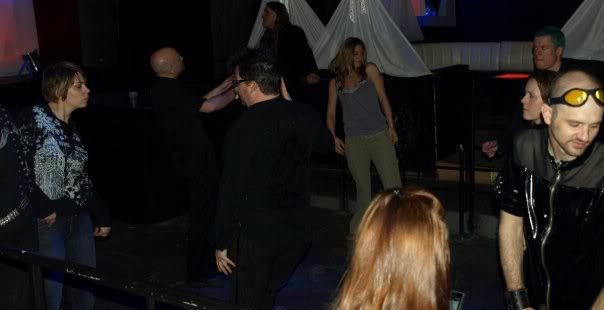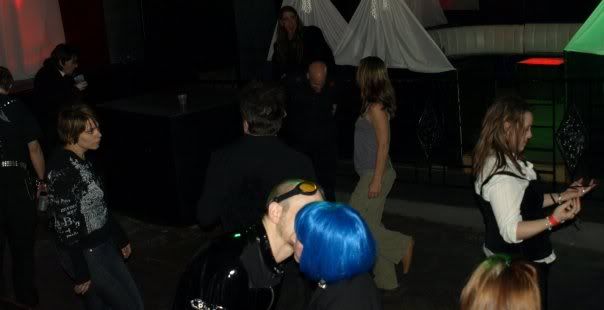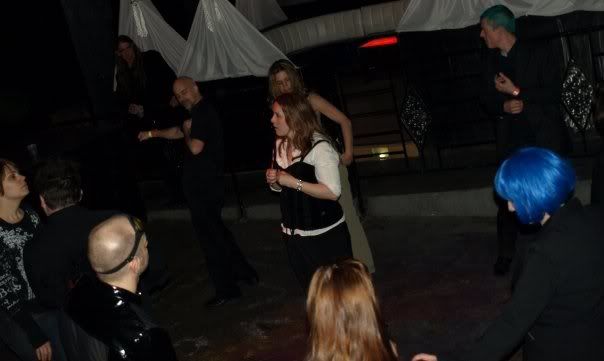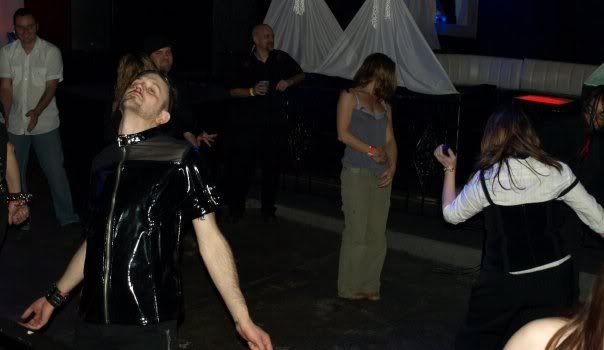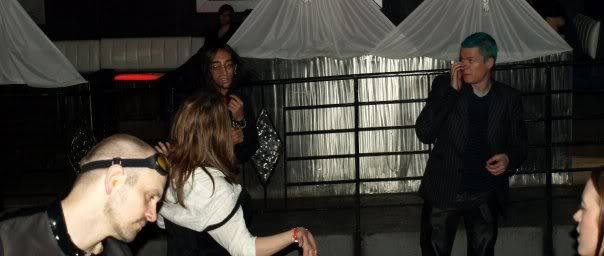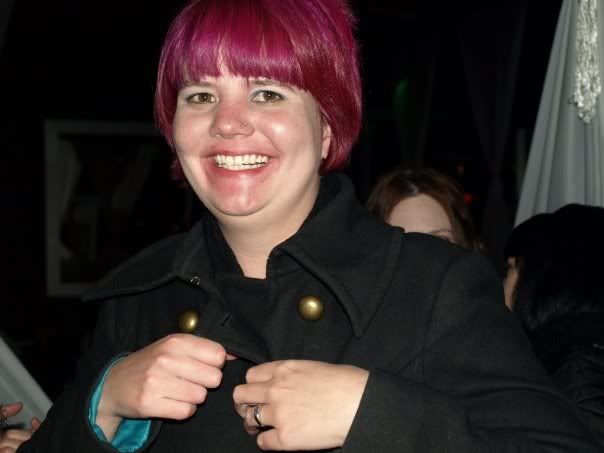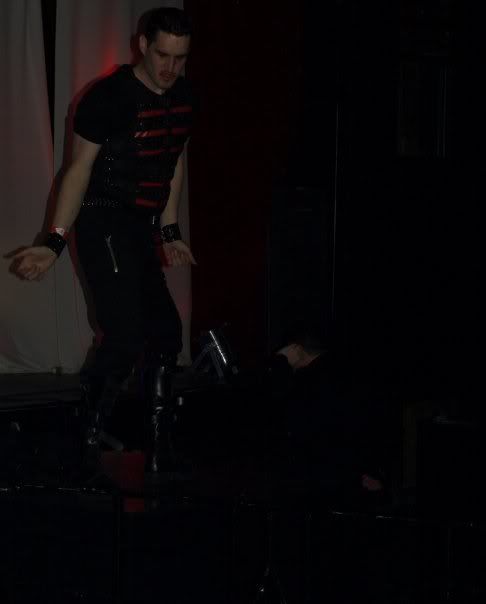 Ian working the go-go boxes!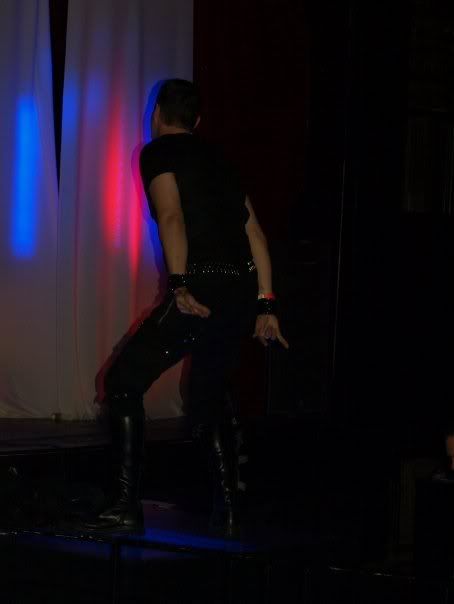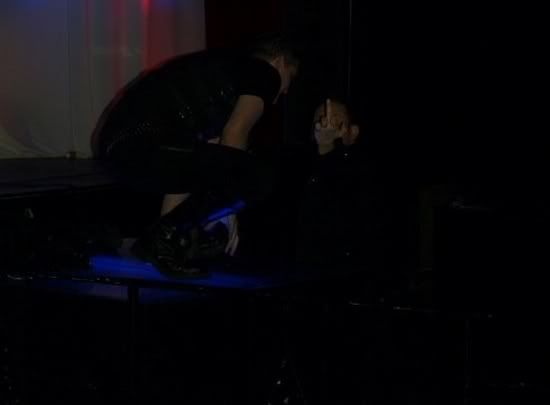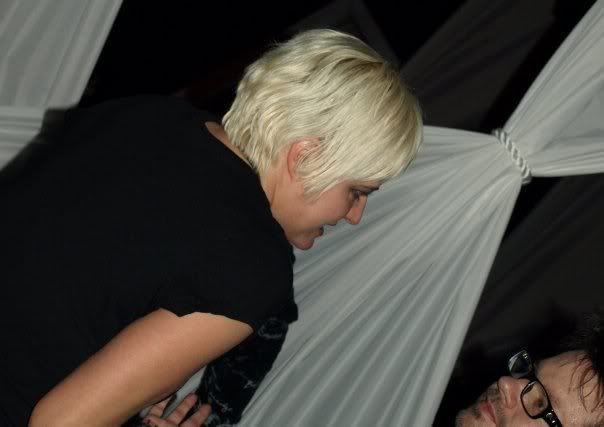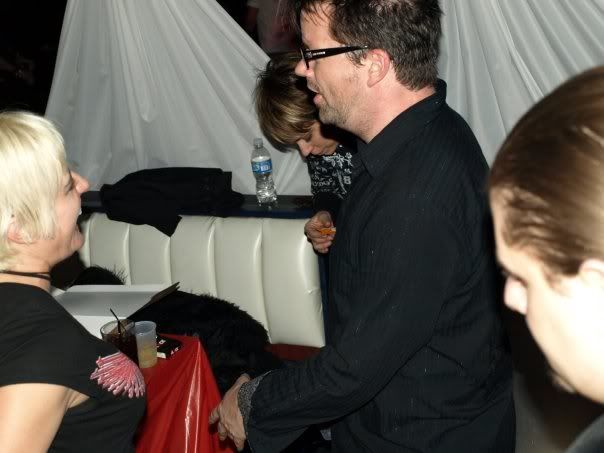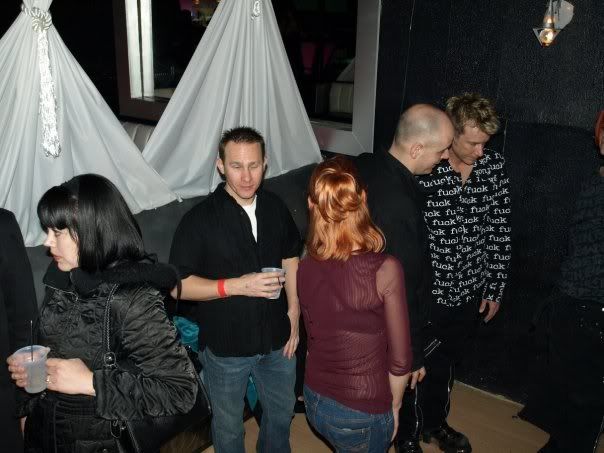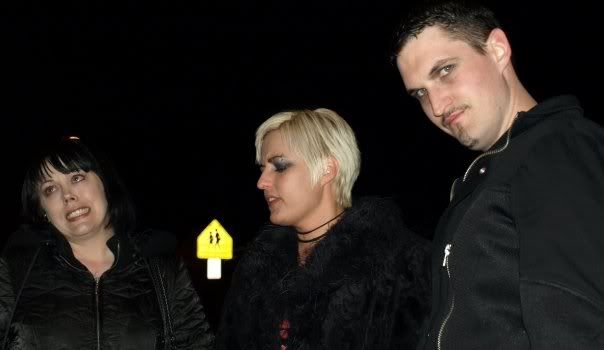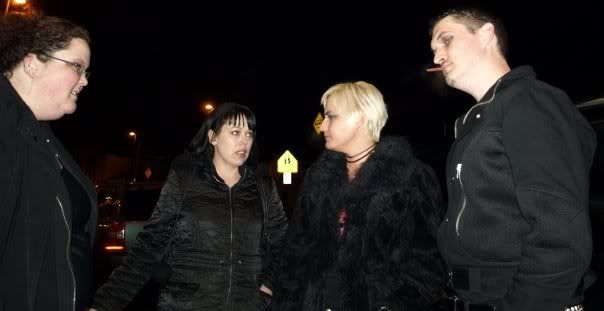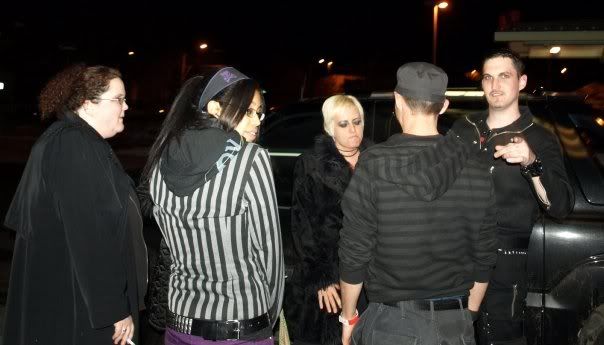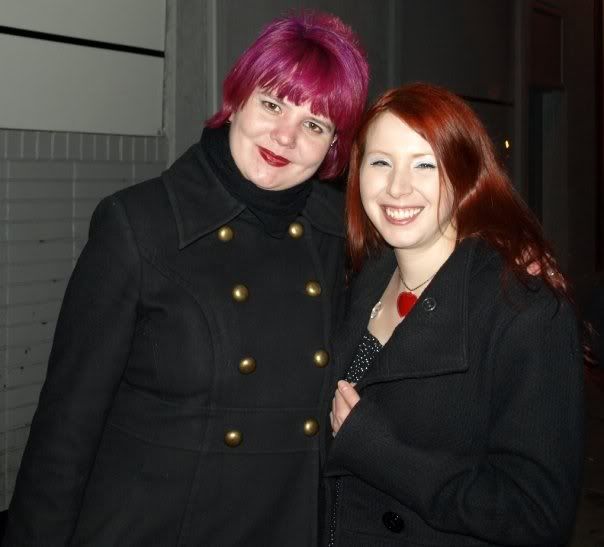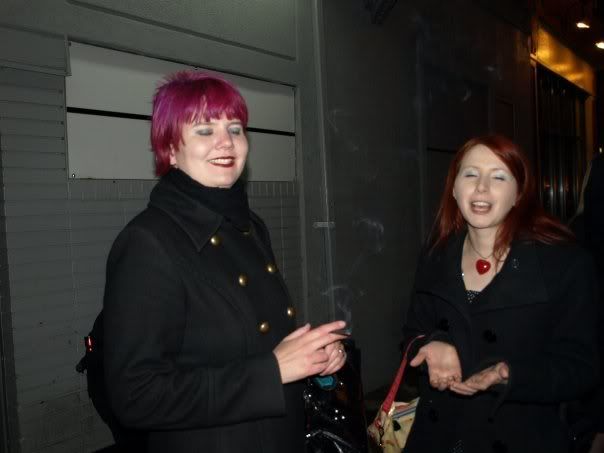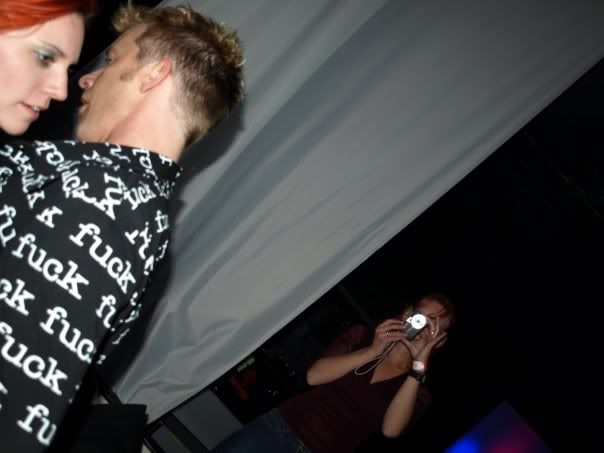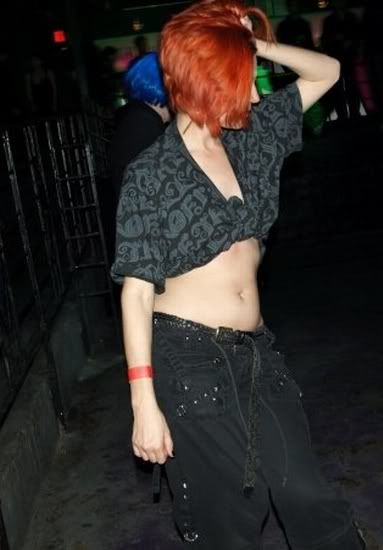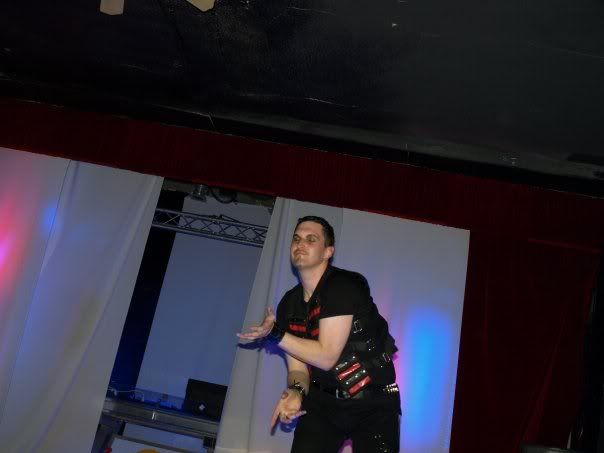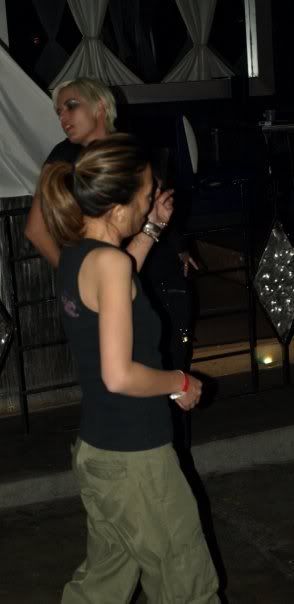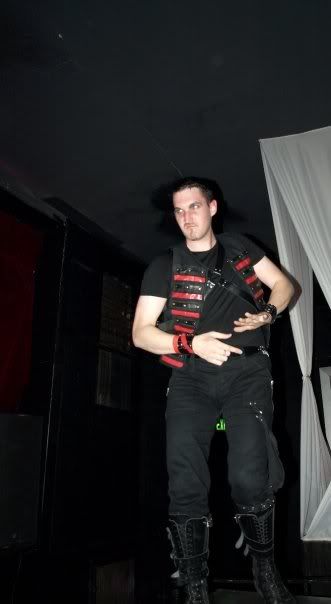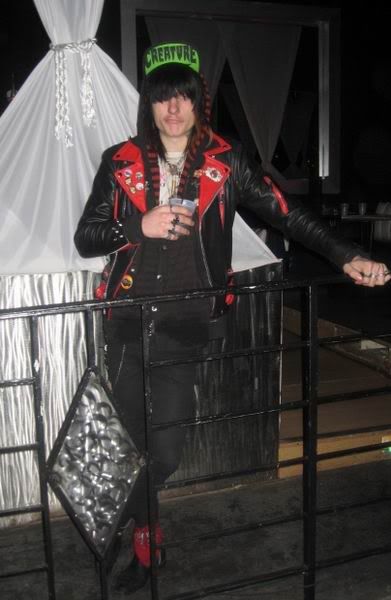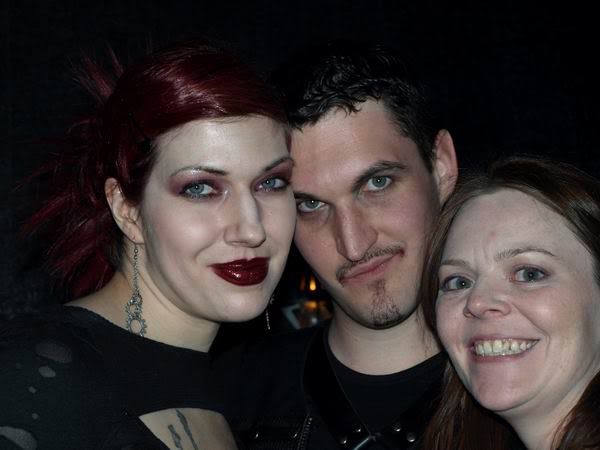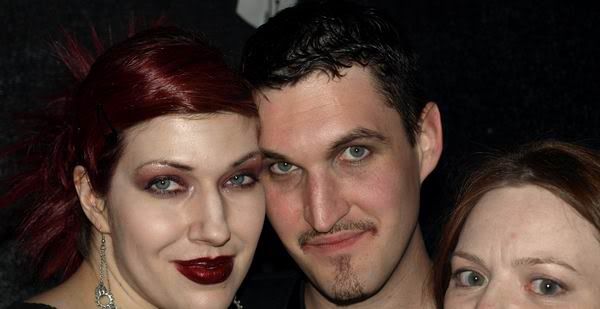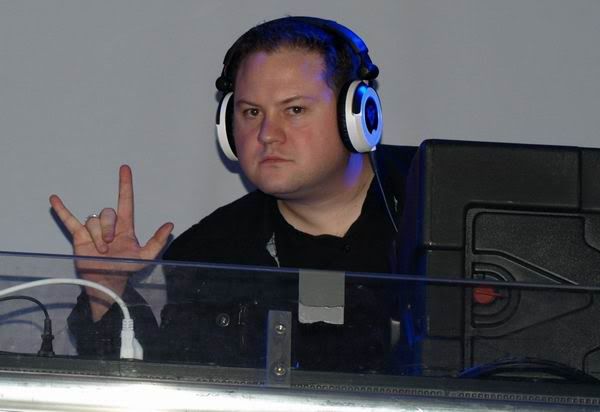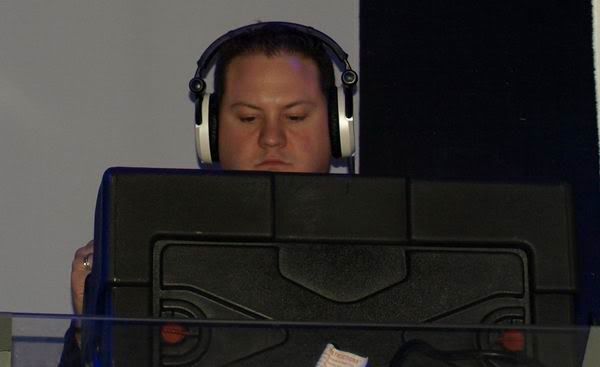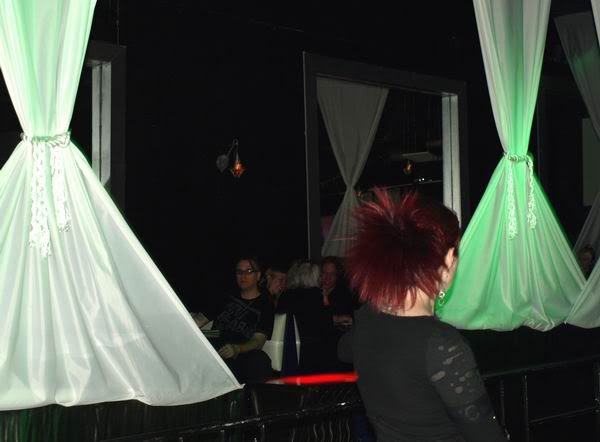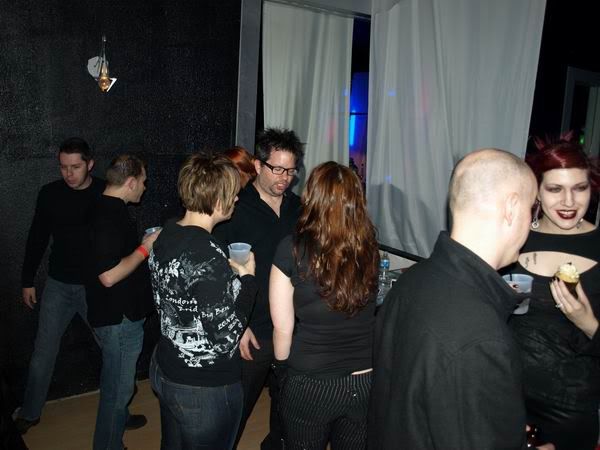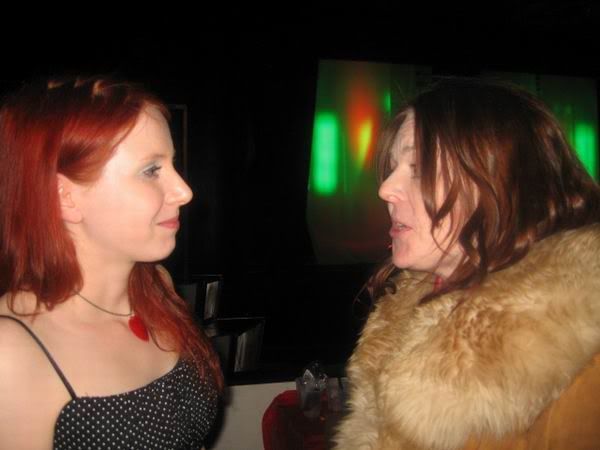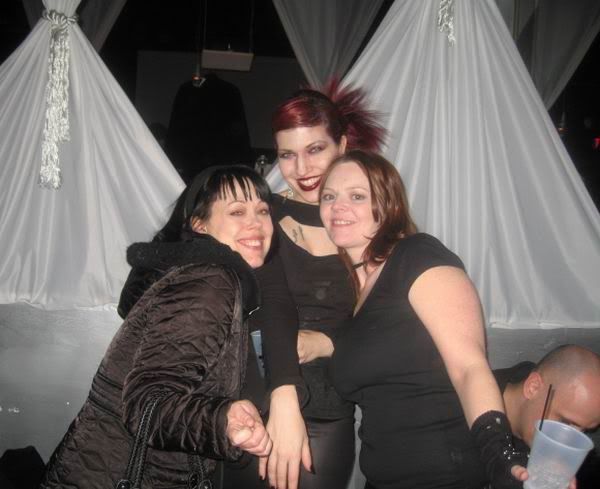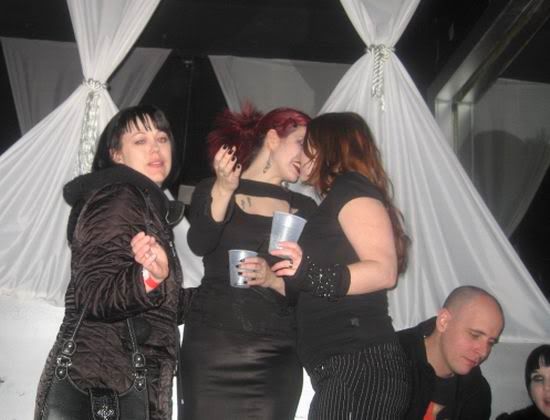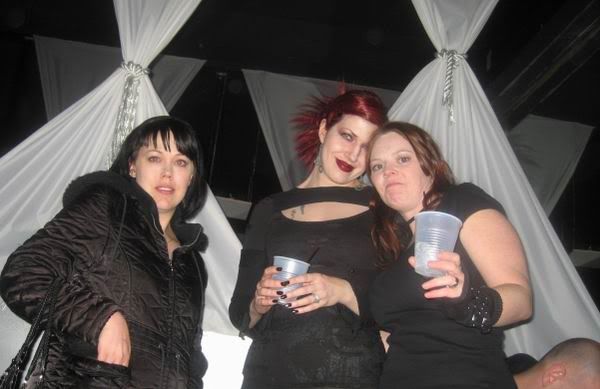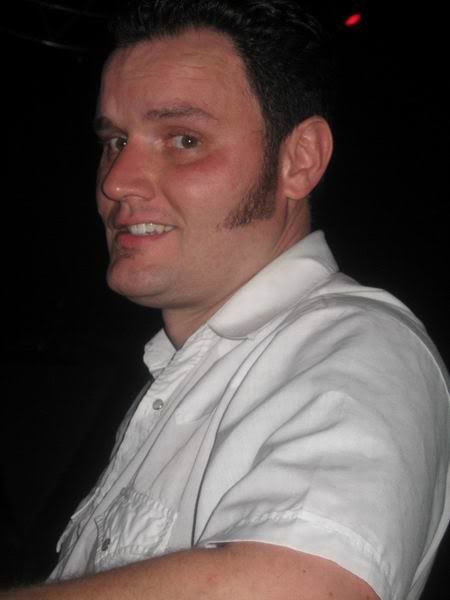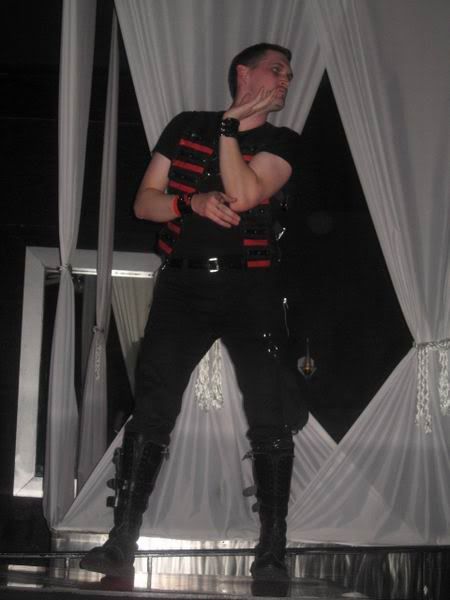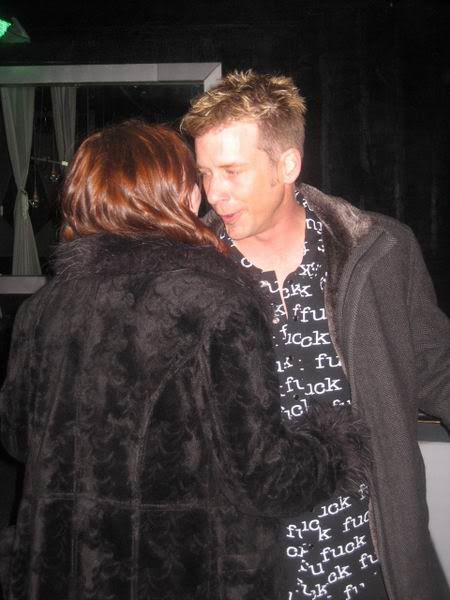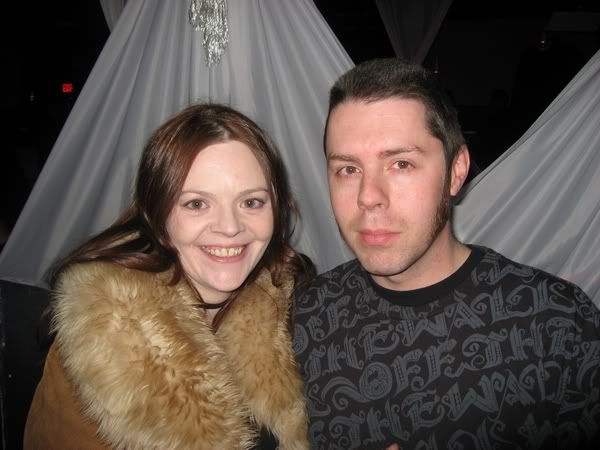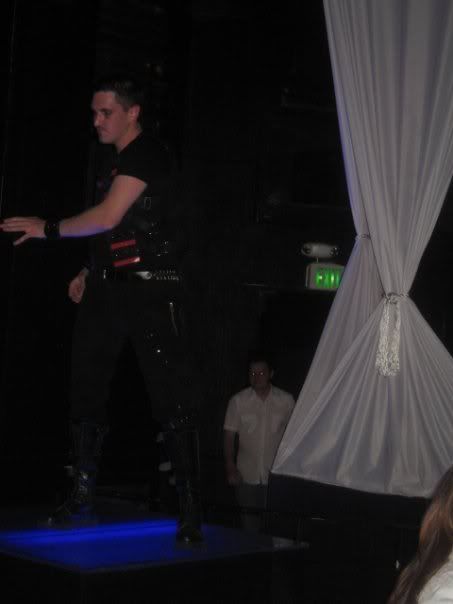 STEAM
darkelectro/industrial/EBM/synthpop/goth
@ Pure Nightlife
2549 Welton
Denver, CO
18+
EVERY Friday!!
http://groups.myspace.com/steamdenver