Here are pictures from STEAM this past Friday Feb 13th, hope you like them!
It was a great time and everyone really seemed to be enjoying themselves. Make sure to pass on our latest news:
We have extended free cover for 21+ till 10:00pm
We are now 18+!!!!!
We have a great new drink special from 9-10pm called Heads or Tails:
(You order your drinks & the bartender flips a coin, you call heads or tails, and if your guess is correct your round is free! No matter what or how many you ordered in that round!)

Thank you to Rachel, Jasper, Mr. West and Spencer for taking pictures!
See you at our next event on Friday Feb 27th when we will also be holding a Morrissey CD release party!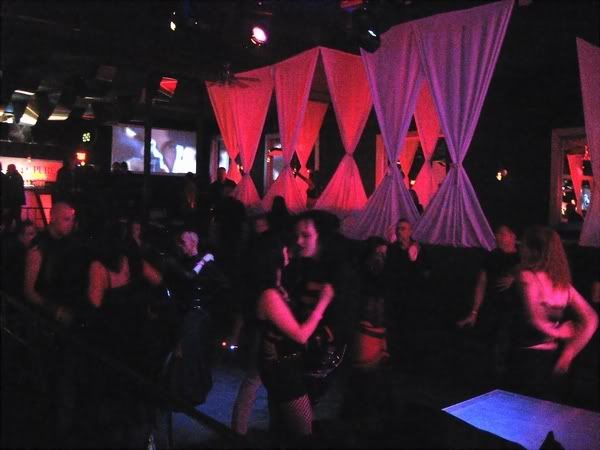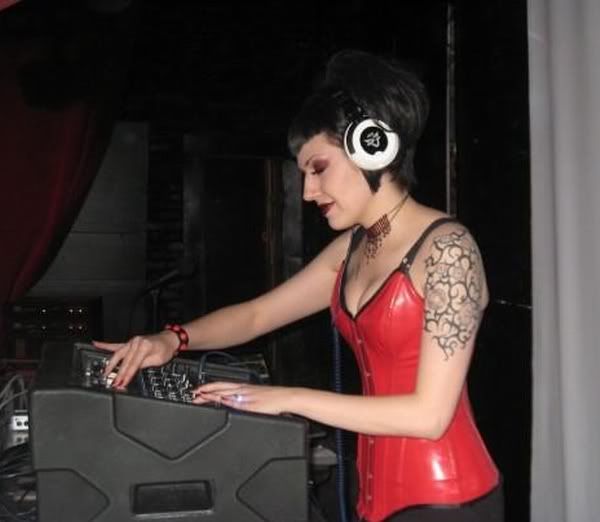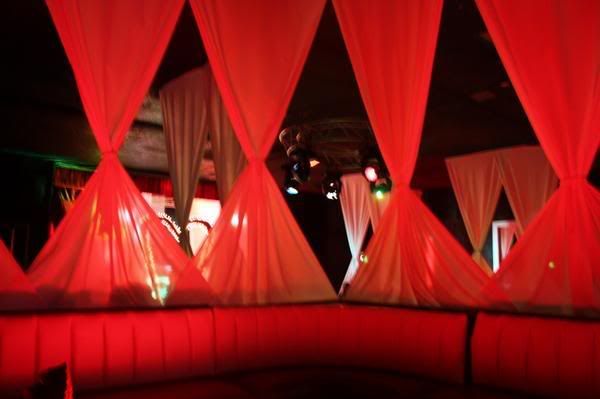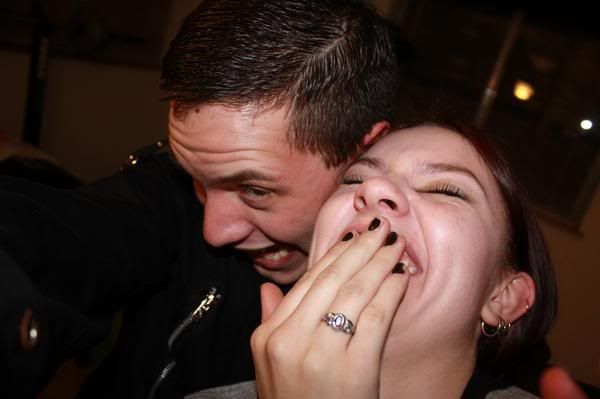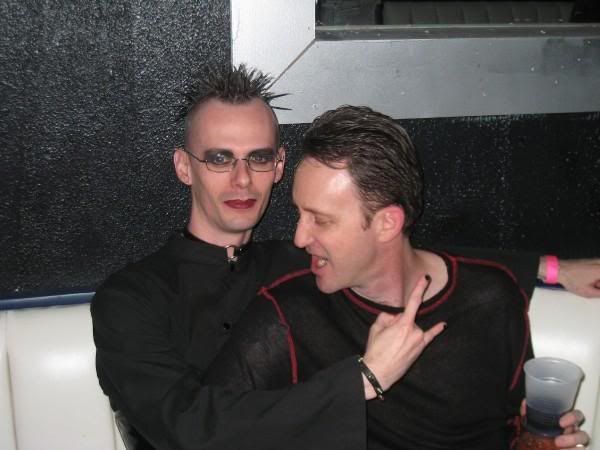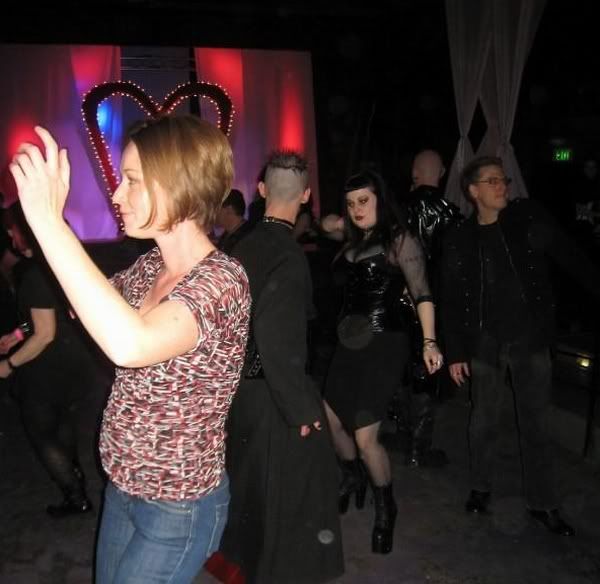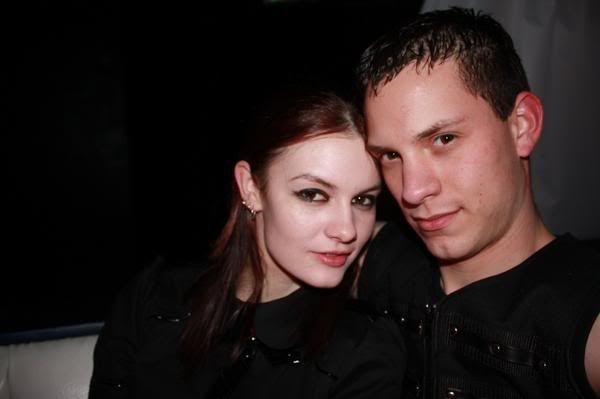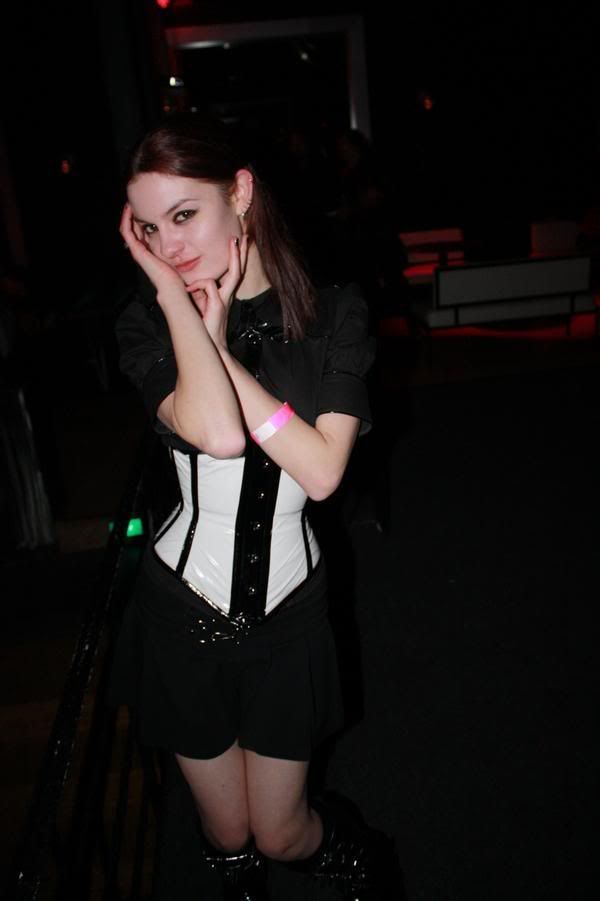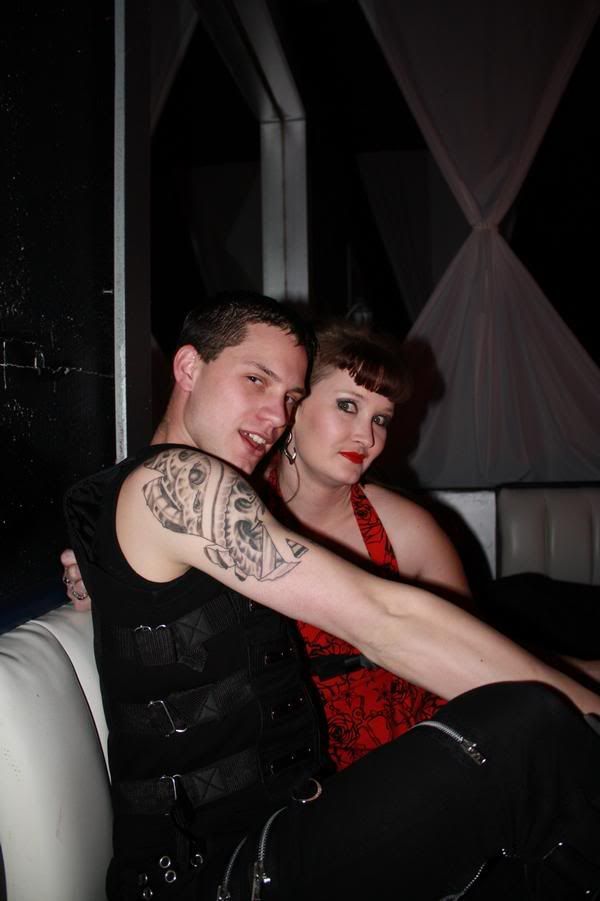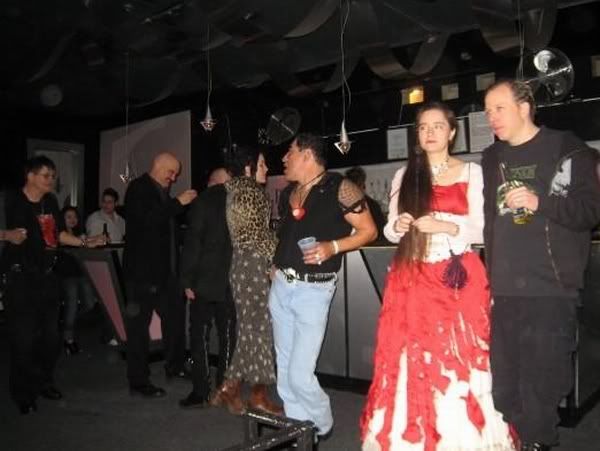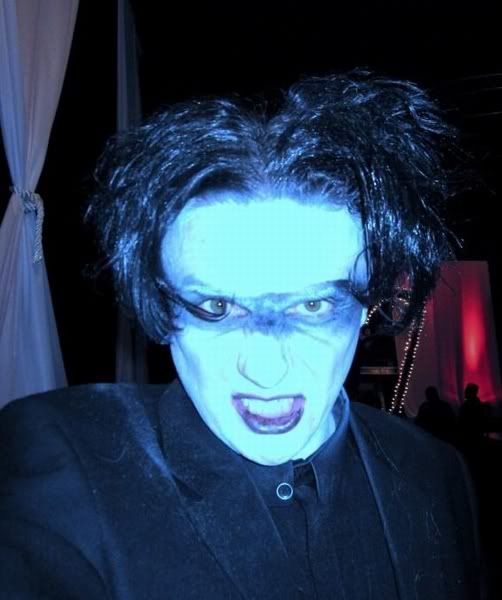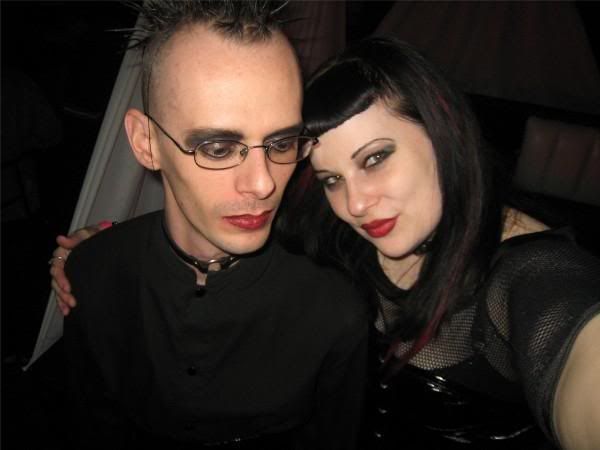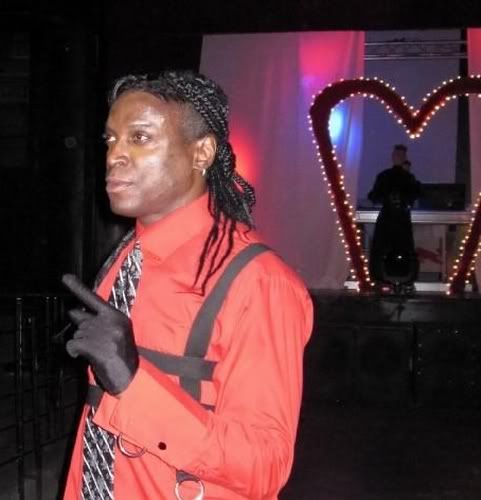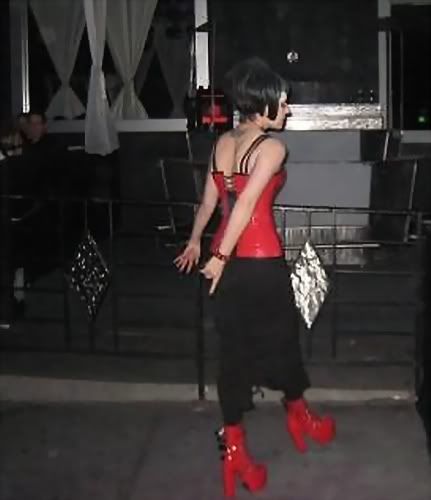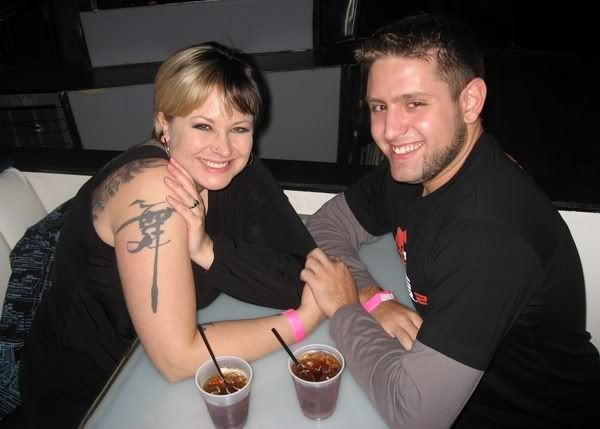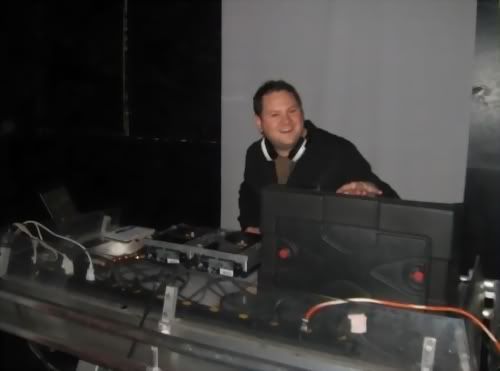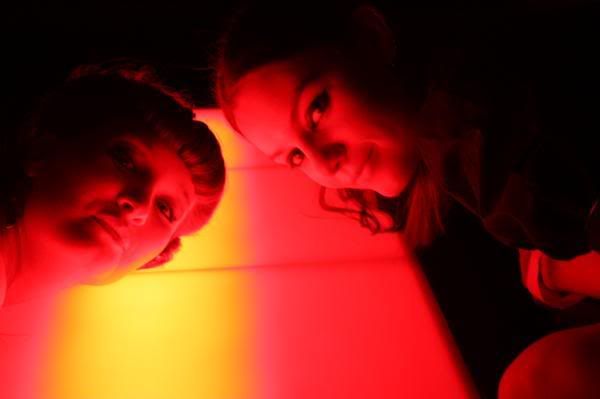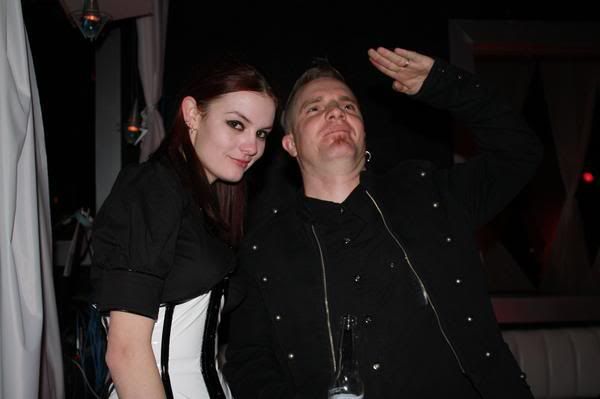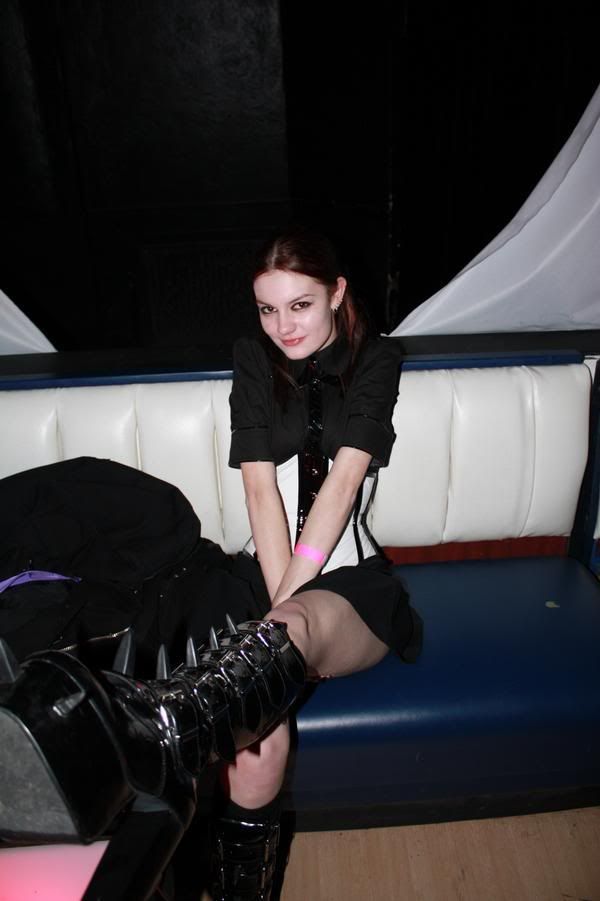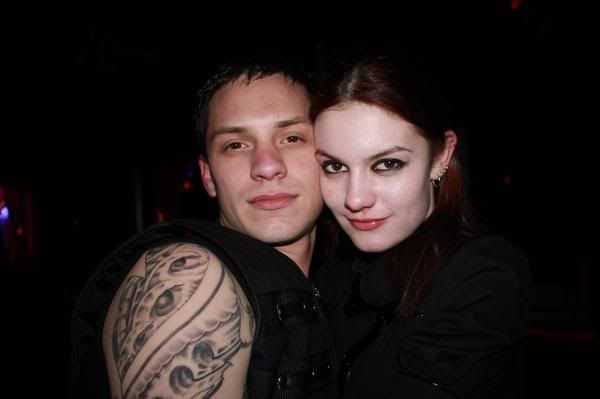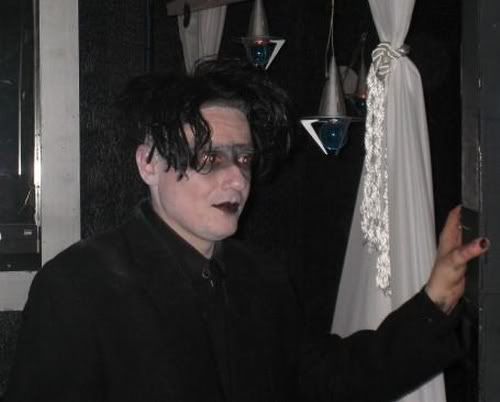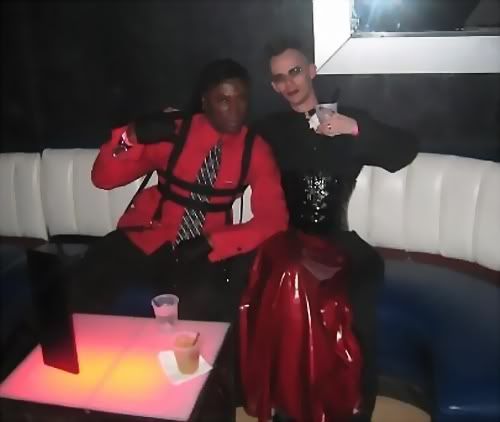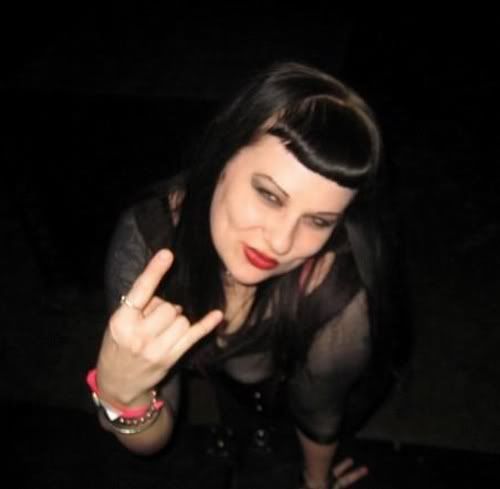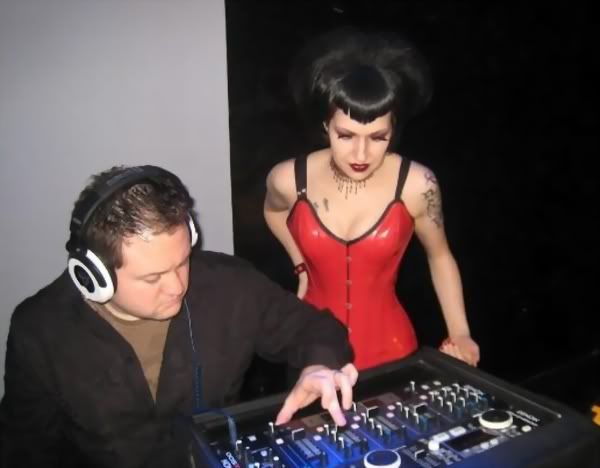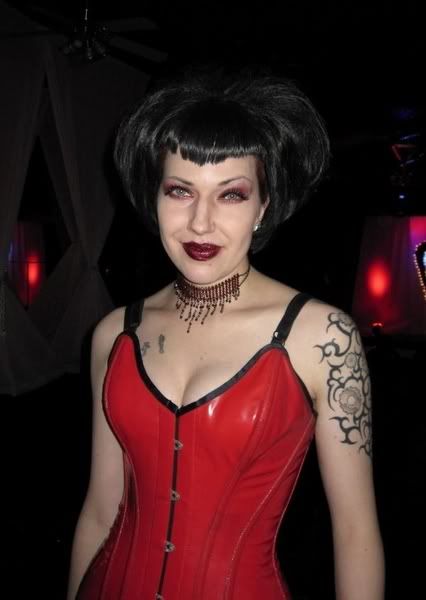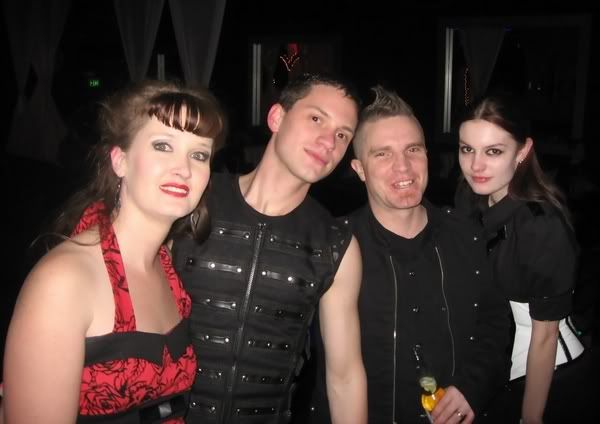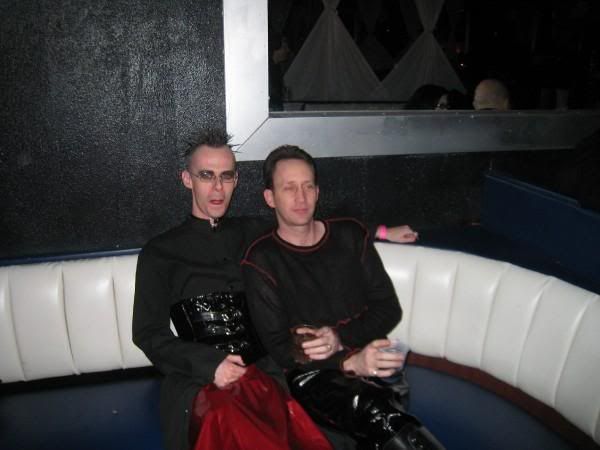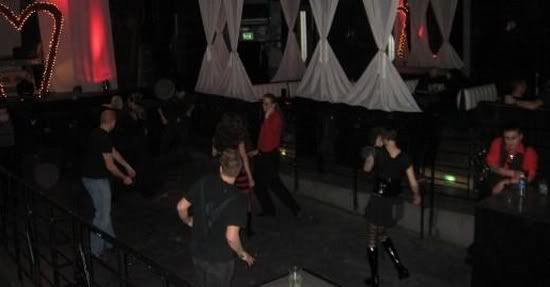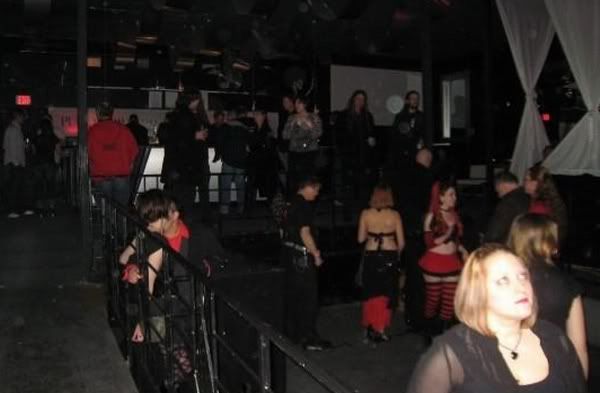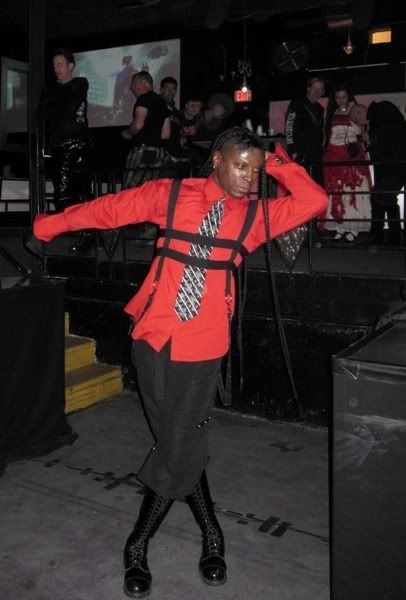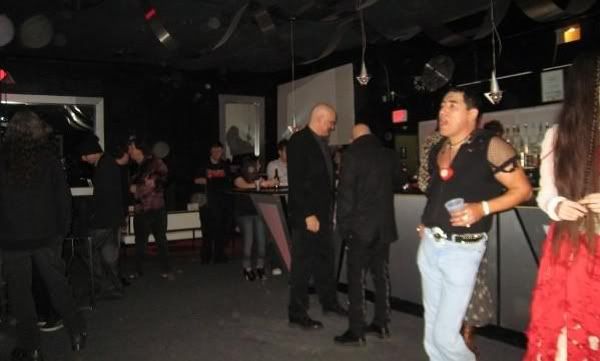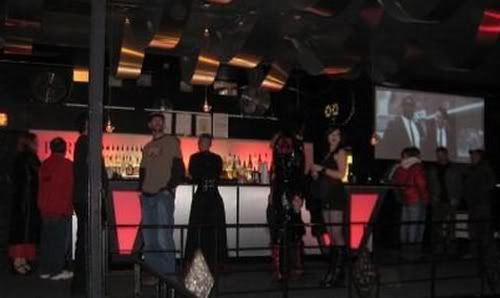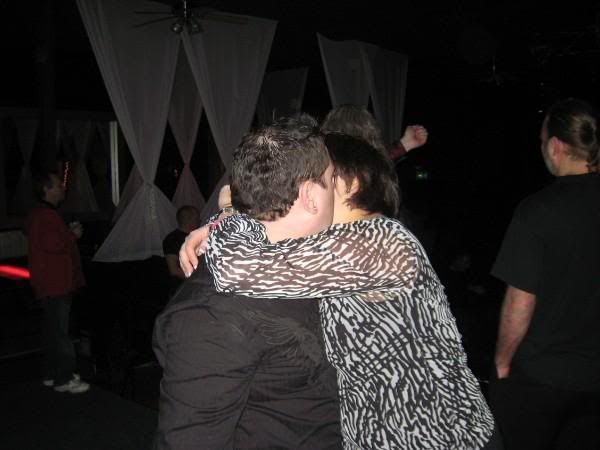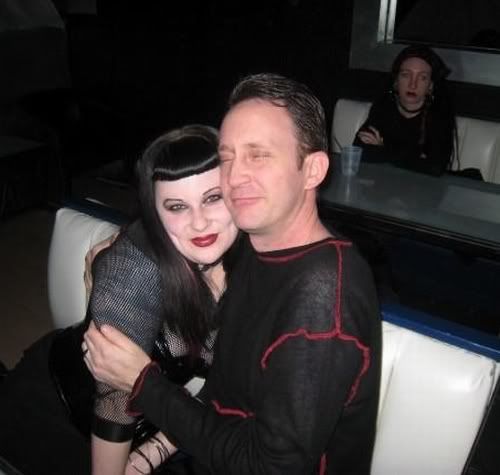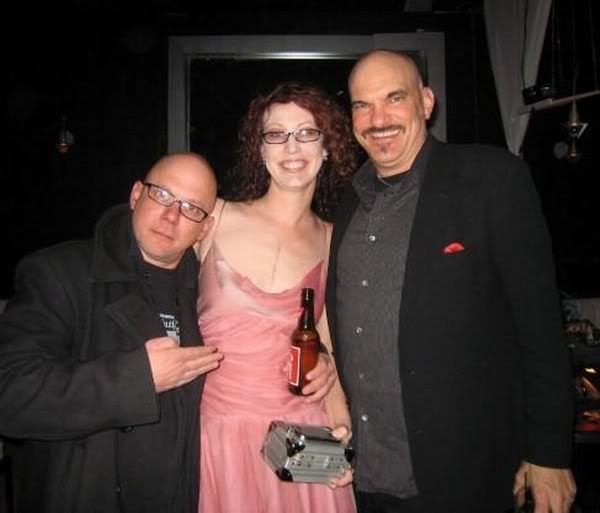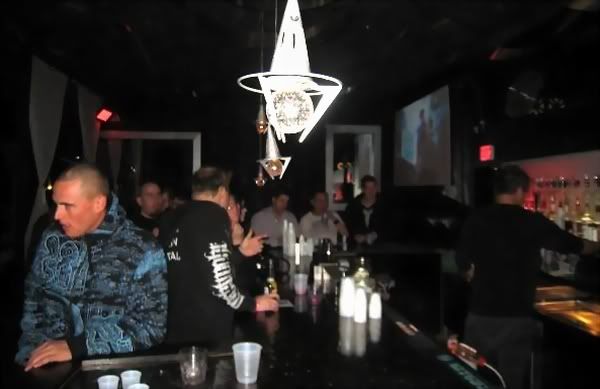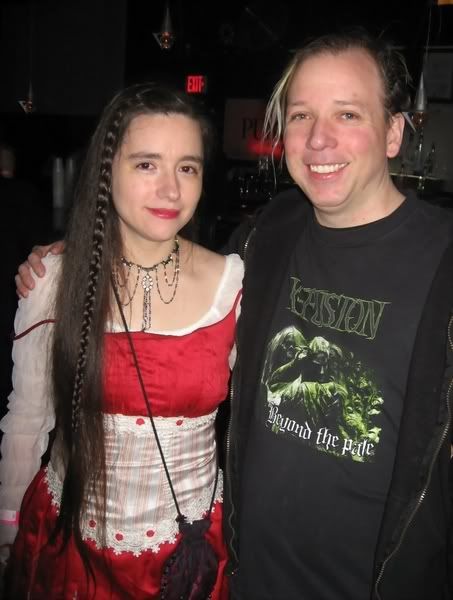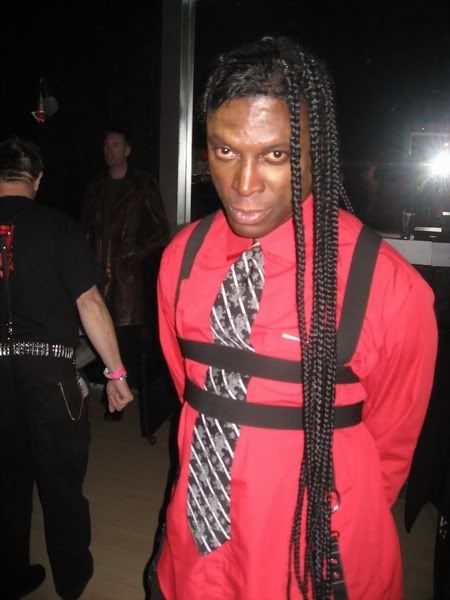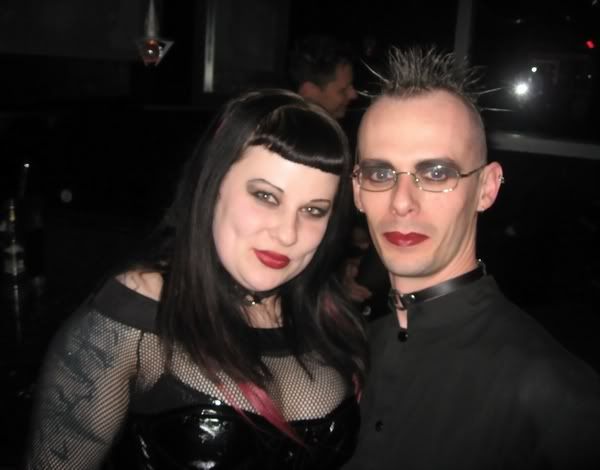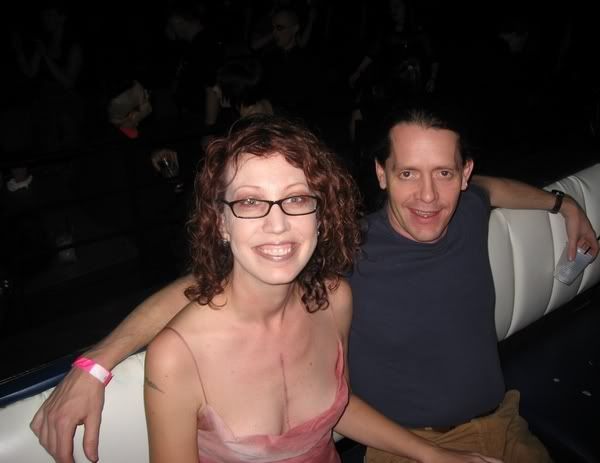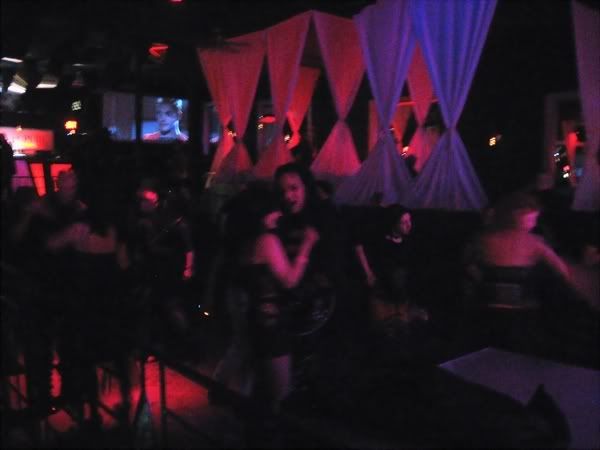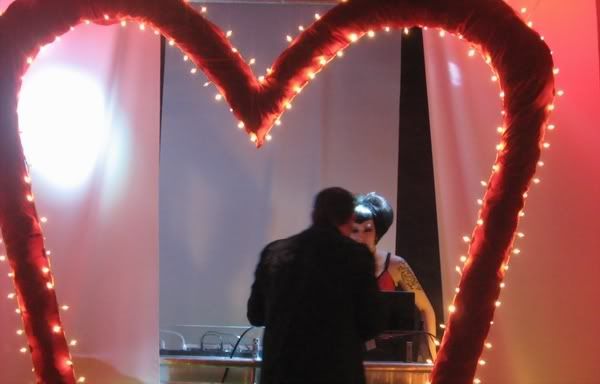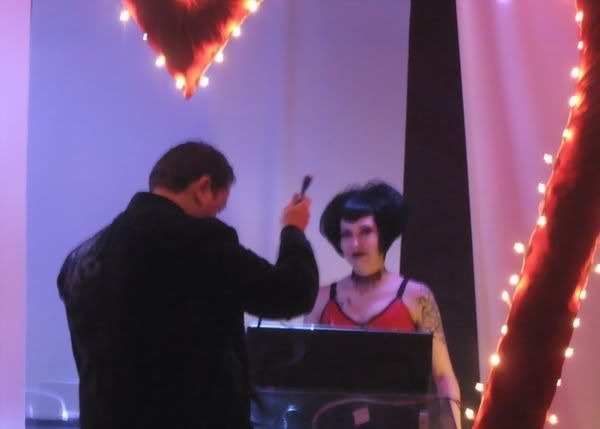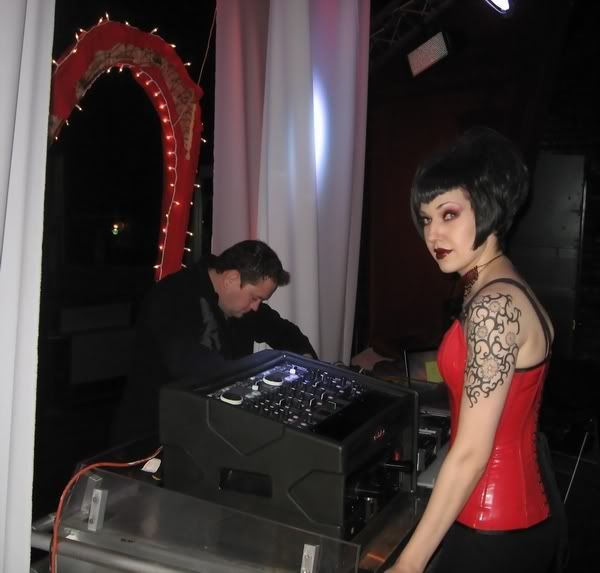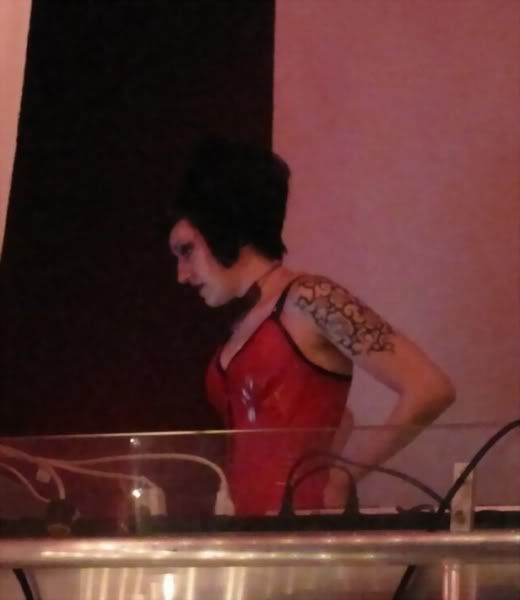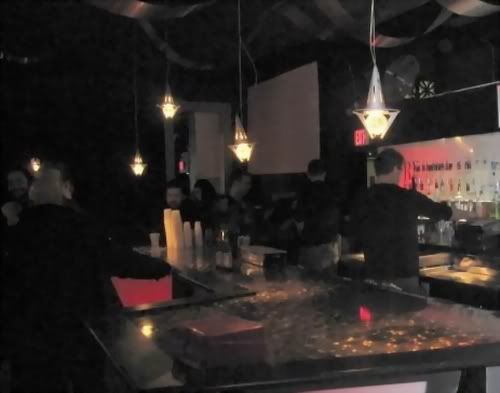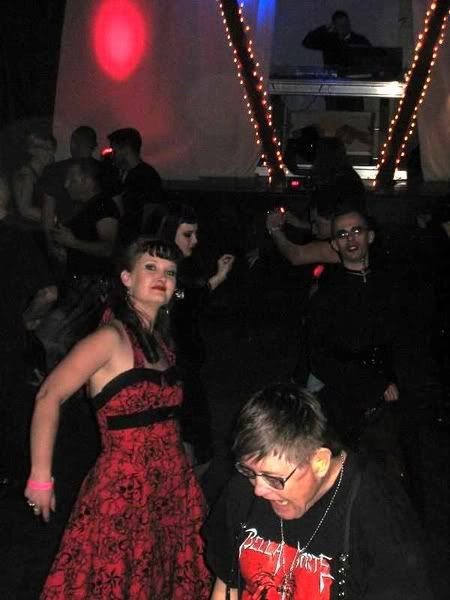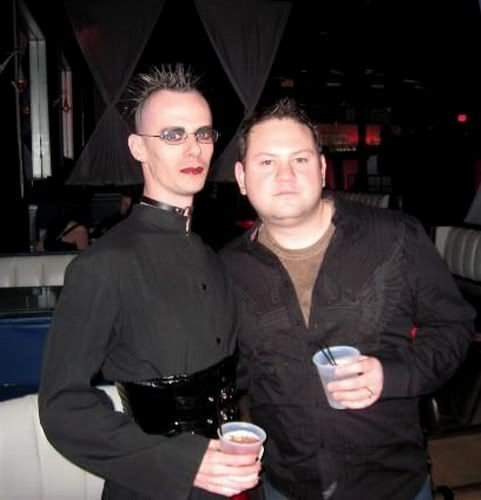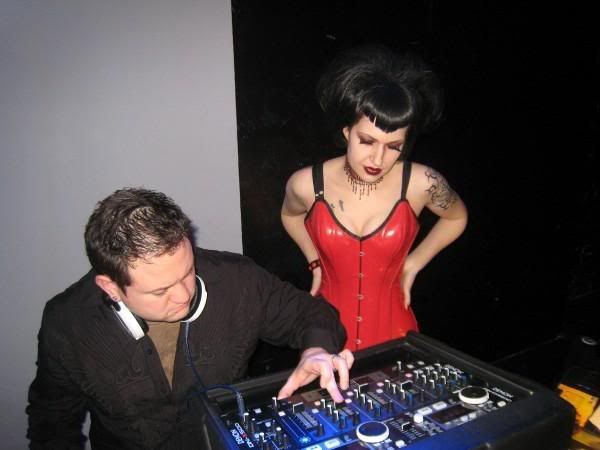 And pics of the club before people were in it, so you can see the layout: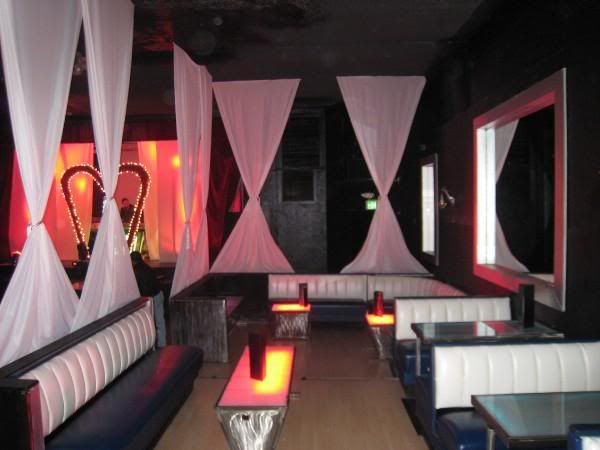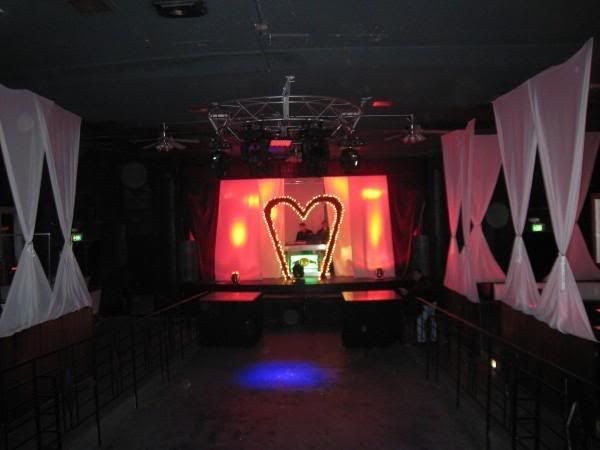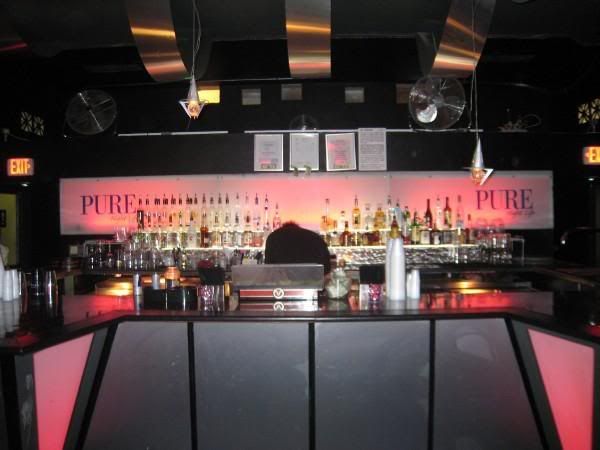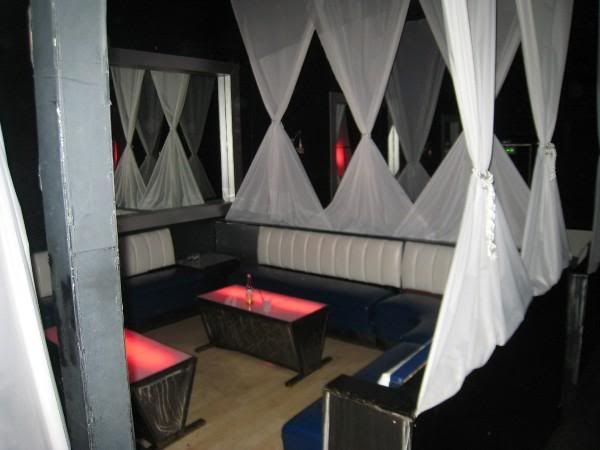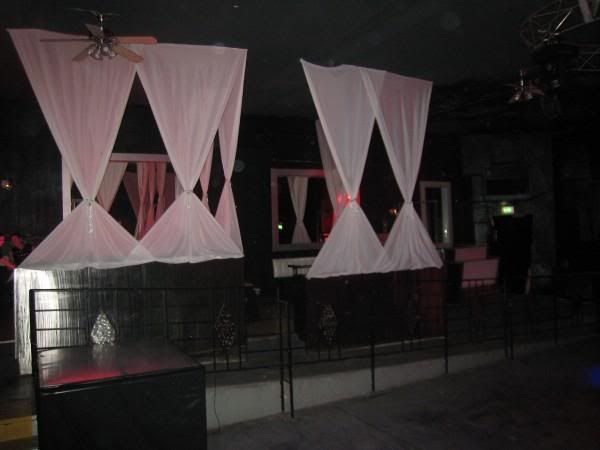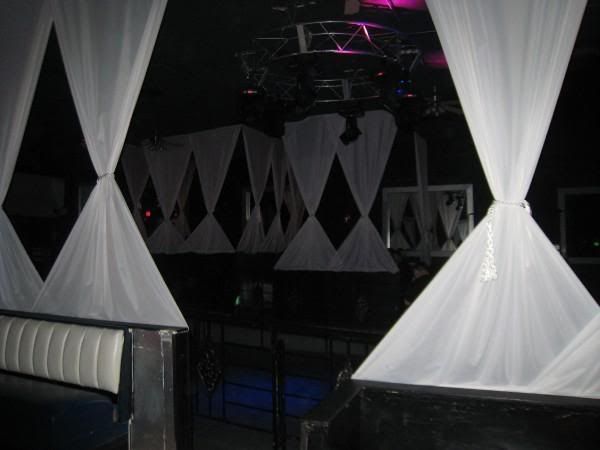 STEAM
every 2nd and 4th Friday
@ Pure Nightclub
2549 Welton
Denver, CO
18+!!!